Social Media Survival Infographic for Associations – Clever Post Ideas
Everyone says your Association must be active on social media. But when was the last time someone gave you ideas for what to post?
MemberZone's handy infographic for Associations has 30 social media post ideas you can use right now.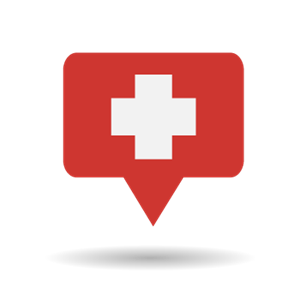 Post ideas are organized by topic to make it easy. The infographic also includes the #1 rule for social media posts and the best combination of post topics for Associations.
Download Social Media Survival. Quick & Clever Social Media Posts today.
The time is now. Bookmark it, print it out, or make it your screensaver. When it comes to thinking of new post ideas, you'll be set!